Any childless woman in her 20s or 30s (single or not) can relate to the societal pressure to suddenly have children.
Well, Hailey Bieber is no different.
In a recent interview with the Wall Street Journal Magazine, she opened up about that pressure to have kids by a certain age, and how she's come to the realization that she's still "super young."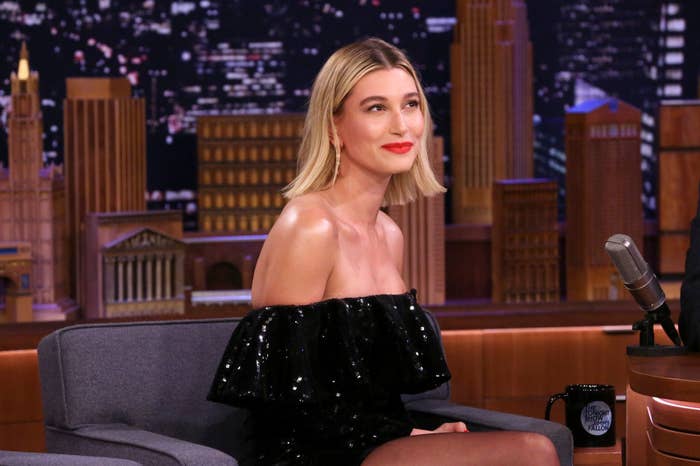 "I think I had it ingrained in my head that I was going to want to have kids right away, and I was going to want to have kids super, super young," she added. "Then I turned 25 and I'm like, I'm still super, super young."
She added that although they have no immediate plans, she and Justin think they might have kids "in the next couple of years."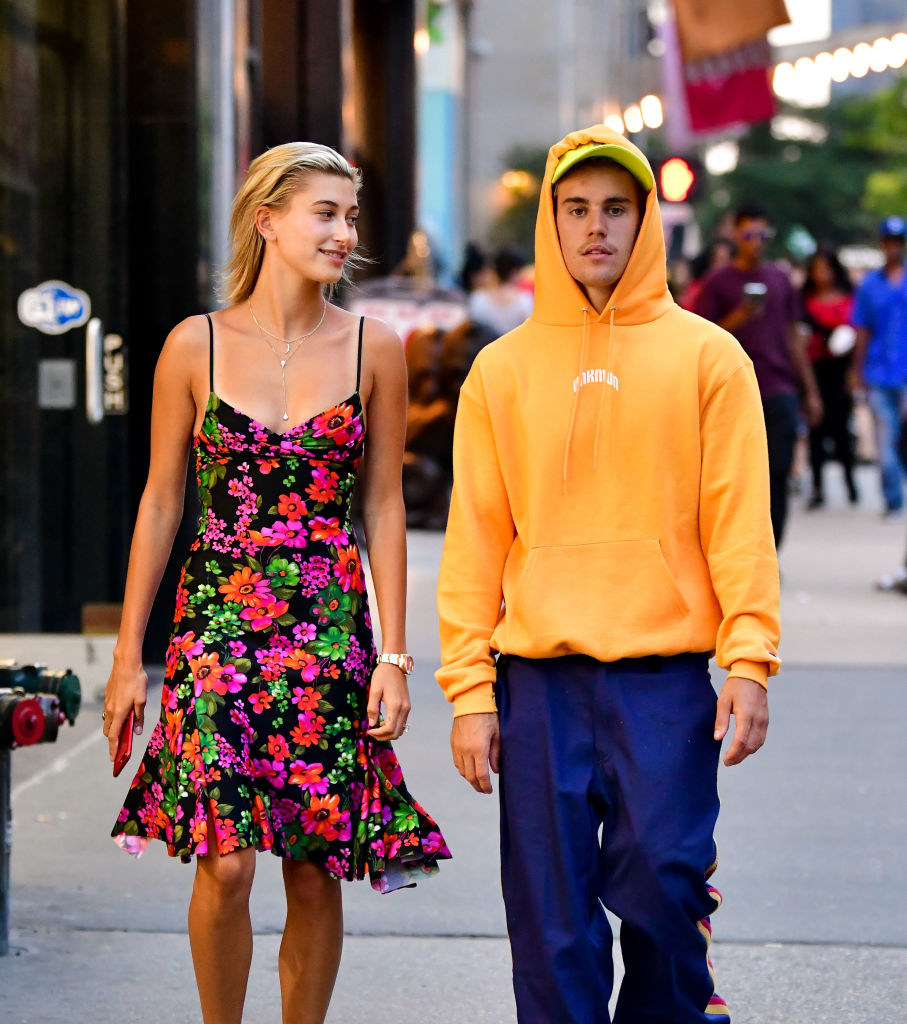 "I think ideally in the next couple of years we would try," she explained. "But there's a reason they call it try, right? You don't know how long that process is ever going to take. Definitely no kids this year; that would be a little bit hectic, I think."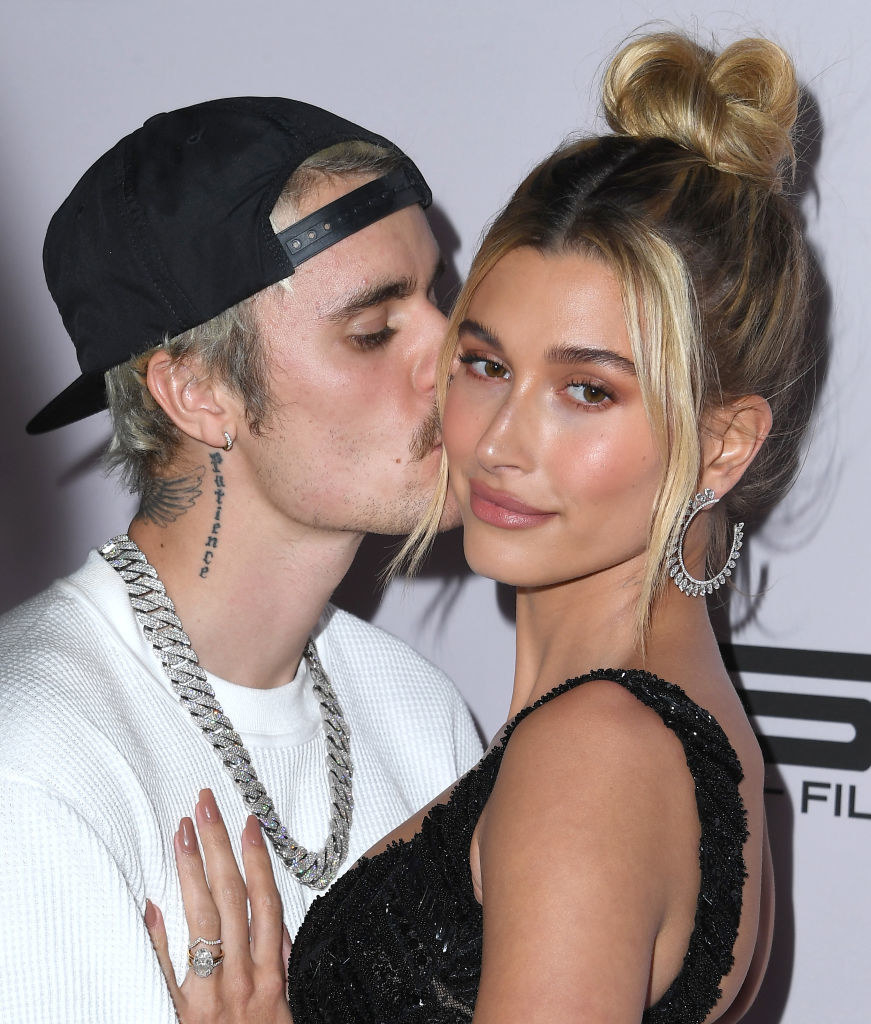 "There's this thing that happens for women when you get married," she added, commenting on the societal pressure she's experiencing. "Everybody always assumes it's: First comes love, then comes marriage, then comes the baby. Well, what about all the things I want to accomplish in my business?"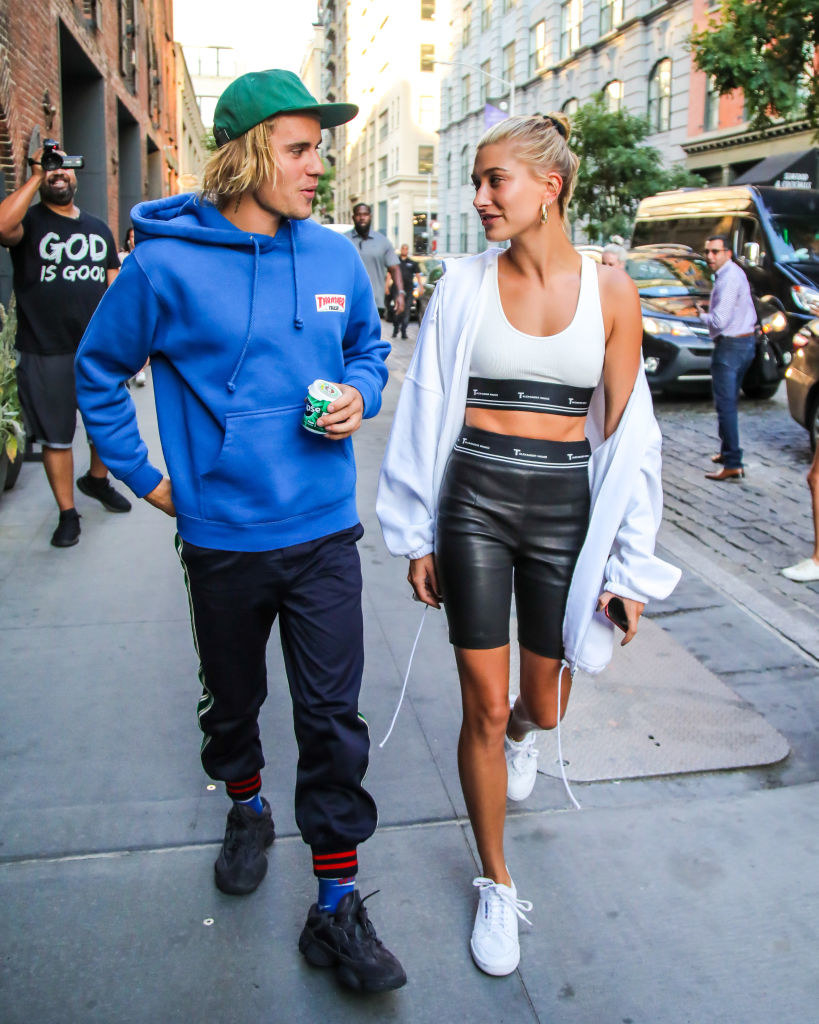 But beyond this tiny snippet, it seems Hailey wants to refrain from speaking about her personal life in the future. "It doesn't feel worth it to me anymore when I try to have an open conversation with someone like you and then it gets taken out of context," she said.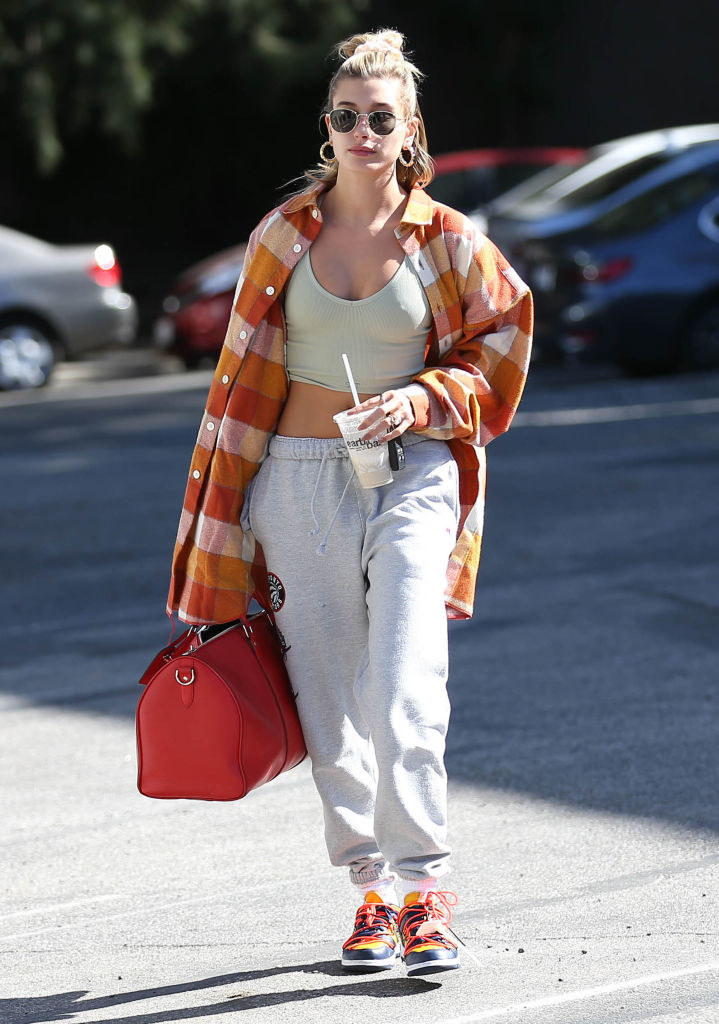 And she added that despite what people might think, she feels that she and Justin are just two "really normal people."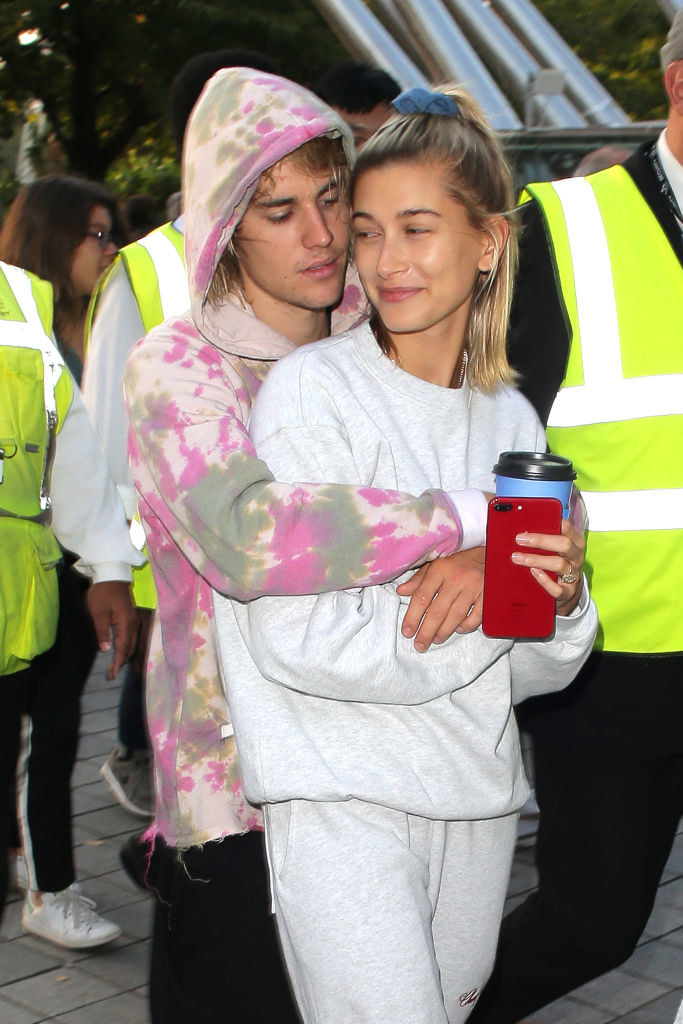 "Behind closed doors, we're two really normal people that just have not-normal lifestyles and careers," she said. "I think given the magnitude of Justin's career, he's a very normal person, and I don't think that always happens."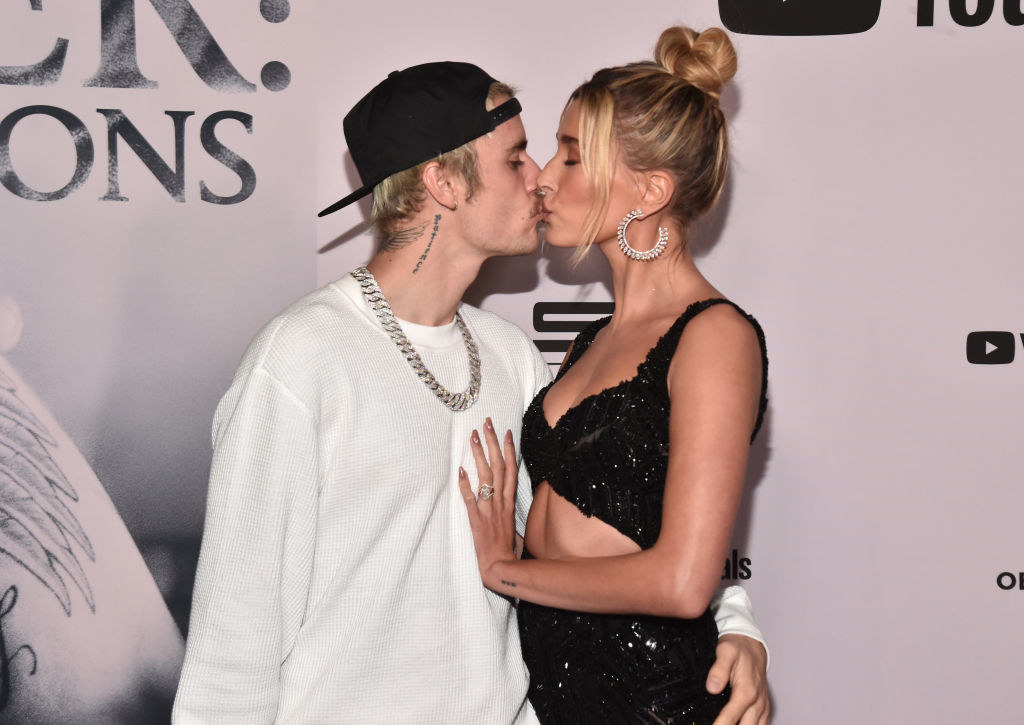 No rush obviously, but I will personally be very excited about a Bieber baby in the future.